Welcome To Cokeville High School Home of the Panthers
Our mission is to provide a quality education that will make everyone better at the next level...for life.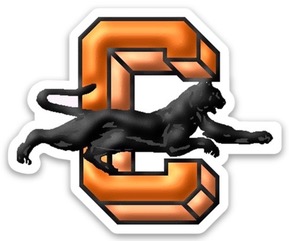 QUICK LINKS
Live SVI Broadcast of Panther Basketball:
**There has been a change in the start time for the Varsity games against Little Snake River, Saturday the 16th.  Boys JV will begin @ 2pm.  There will be no girls JV.  Girls Varsity will begin @ 2pm, same time as the boys JV.  Boys Varsity will follow girls varsity.
Girls - Cokeville vs. Saratoga @ NOON
Boys - Cokeville vs. Saratoga  @ 1:30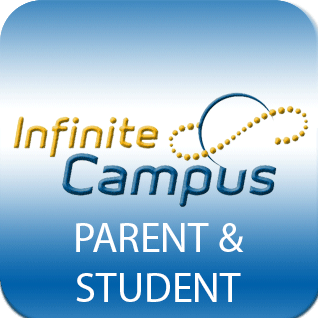 Contact Us
300 Pine Street
Cokeville, WY 83114
Phone: 307.279.3272
Fax: 307.279.3221